Ref.: 479277 10
Holster
for safety torch
This label from kaiserkraft evaluates products based on a wide range of sustainability criteria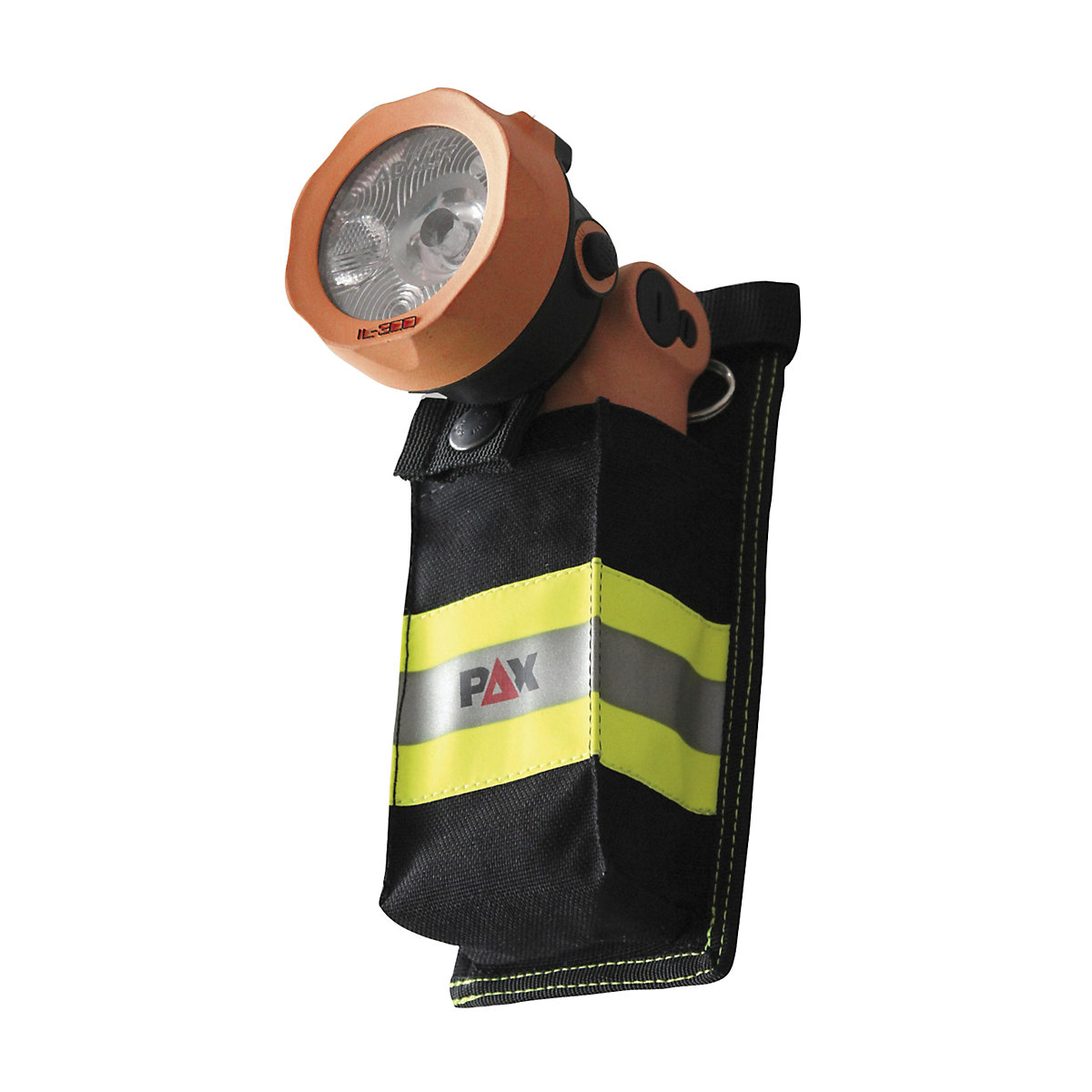 with reflective strips
Holster for attaching and for protecting the safety lamps. Optional attachment to the shoulder strap of breathing apparatuses or to a belt. The lamp can be used to illuminate the ground when placed on the head or worn on the shoulder strap.
Product type

accessories for lamps

Supplied

assembled

Weight

0.08

kg
Sustainability
Enkelfähig
Non-Enkelfähig product
This product is currently not yet Enkelfähig. This does not mean that the product does not exhibit any sustainable features, and instead only means that it does not yet meet enough of the sustainability aspects included in the diverse criteria covered by our sustainability evaluation to achieve a rating of more than 3 points. This is why it does not feature the Enkelfähig endorsement.
For more information about product evaluation and the Enkelfähig Initiative, please visit our
Enkelfähig information page
.