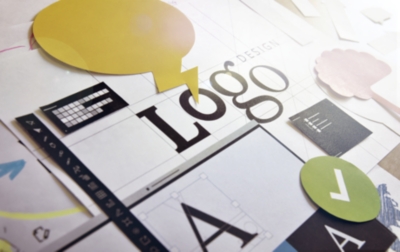 interstuhl shop
James Bond, played by Daniel Craig, sat on one. So too did "M", played by Dame Judi Dench, find herself getting comfortable on one at MI6 headquarters. We're talking about the Interstuhl AirPad, the silent hero in "Quantum of Solace" and "Skyfall". The office chairs made by this owner-operated family business from Tieringen, in the Swabian Jura, were chosen by the props people as a stylish designer element for the 007 films. We're not surprised by their decision: us Brits have style. Just like the chairs made by Interstuhl. But not only that, the ergonomic chairs also provide an impressive combination of design, technology and function and the highest level of quality. Consider, for example, the body-float synchronised mechanism: when sitting and leaning back, this generates a feeling of a flowing, gliding motion; the seat floats when lowered while moving backwards. A blessing for the battered action heroes at the British Secret Service.

The innovative prowess and passion of the chair-makers at Interstuhl is also highly appreciated elsewhere. People all over the world are happy to sit down. Office workers everywhere spend almost eighty percent of the working time in their chairs. This requires the highest levels of competence when manufacturing chairs. "We understand everything about sitting" is therefore the Interstuhl motto. But what actually makes an office chair good? Precisely crafted quality materials. Invisible technical complexity that yields ergonomic benefits. A triumphant product design that makes an innovative, user-friendly, durable and environmentally friendly impression and hauls in design awards. Reducing the appearance to striking, aesthetically pleasing forms and generosity of detail. Intuitively tangible, conceptional and simply beautiful to behold.

Interstuhl offers you a perfect spot to sit 365 days a year. You can discover "sitting with Interstuhl" as a holistic experience by paying us a visit – with a range of products that spans everything from reception to the executive level. For every application, in every price segment.