Ref.: 648963 10
Decorative insert – DEGARDO
for ROVIO III
For versatile use, e.g. as an ice bucket insert

This label from kaiserkraft evaluates products based on a wide range of sustainability criteria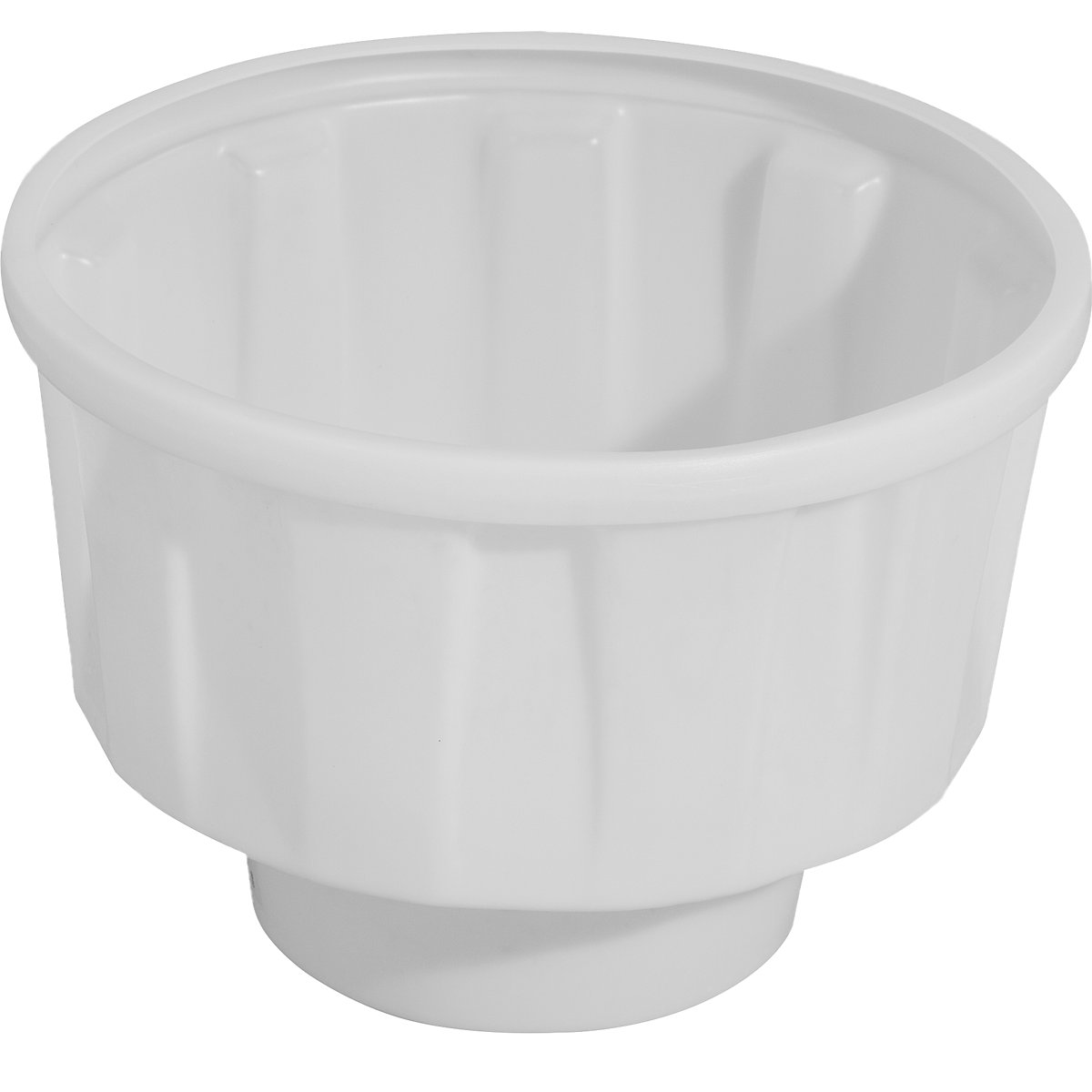 capacity 35 l
Decorative insert with a perfect fit, made of polyethylene (PE). For plants or other uses, e.g. as ice bucket insert.
Translucent, can be backlit.
For versatile use, e.g. as an ice bucket insert
Material

PE

Capacity

35

l
Colour

translucent

Product type

accessories for planter boxes

Supplied

assembled

Weight

1.5

kg

Sustainability
Enkelfähig
Enkelfähig product
Enkelfähig refers to multi-generational thinking, and reflects the extent to which a product or service contributes to the emergence of a sustainable, social and fair future in which our grandchildren will still be able to live. Enkelfähig asks the same question of every product: will this product help create a better tomorrow for future generations?
The 2 categories in which this product performs particularly well are listed below.
For more information about the product evaluation and the Enkelfähig Initiative, please visit our
Enkelfähig information page
.

Climate change
Climate change refers to changes in the climate on a global scale due to increased emissions of greenhouse gases caused by human activities, such as burning fossil fuels and deforestation.
This product has a less negative impact on climate change than comparable products. Reducing the negative impact on the environment is achieved by a combination of several factors: local, energy efficient production in Germany or Europe to the greatest extent possible, and, for example, the additional calculation, reduction and compensation of CO₂ emissions that occur during the production and shipping process by contributing to internationally recognised climate protection projects.

Innovation and technological progress
This product scores points within its product group due to the use of an innovative product design or innovative materials that advance product sustainability. Compared to other products, the product utilises, for example, material solutions that are more sustainable, the use of an increased share of recycled materials, or an optimised product design that has a positive impact on the recyclability, service life, durability and therefore the general sustainability of the product solution.