Extra cost of clock face drawing
drawing of individual customer design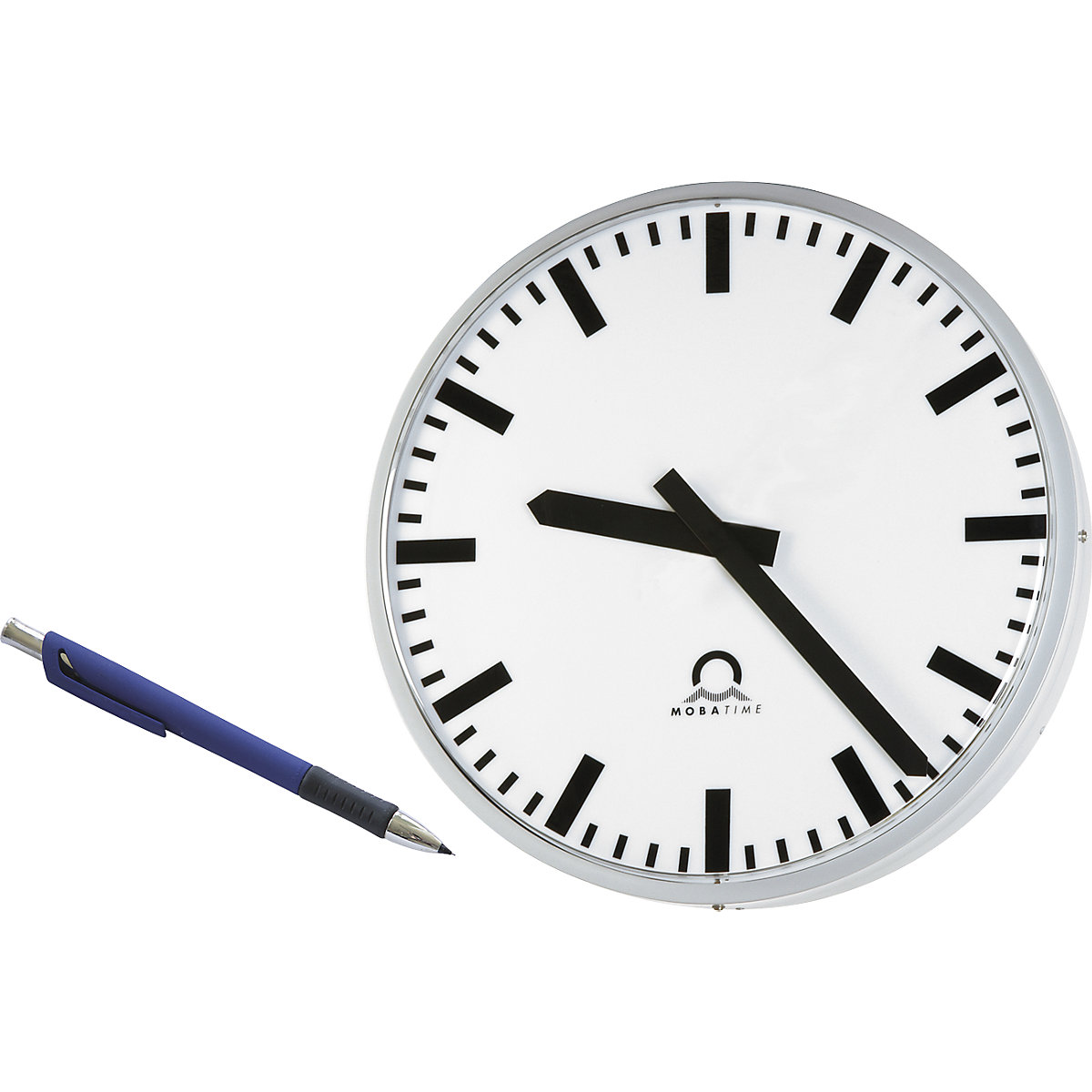 Unfortunately, you cannot purchase this accessory item separately.
Extra cost of clock face drawing, drawing of individual customer design, extra cost
Drawing for customer approval, including all specific options. Printing only occurs following drawing approval. No liability is assumed for violations of copyright due to the design and/or logo. The cost of the drawing will be invoiced when the order is placed.
Customers who purchased this item also purchased