The Expertise Collection.
Products that hold their own: EUROKRAFT.
You can't let anything hold you up.
For more than 75 years, we have been giving our all to equipping companies. Our expertise, commitment to quality and passion for office and company equipment all flow into our own EUROKRAFT brand. The result is durable products that withstand the stresses and strains of the working day while meeting your demands.
And best of all, with EUROKRAFT you can choose between great value products boasting brand-name quality and premium models offering you that little bit extra. No matter what you opt for, though, you get a guarantee of at least three years and ten years on EUROKRAFTpro products.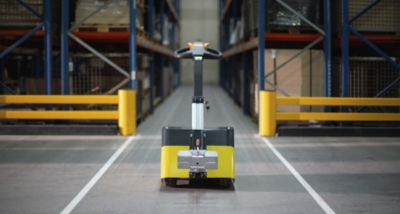 The Cost-Effective performance range
Brand-name quality at affordable prices.
EUROKRAFTbasic models benefit from attractive prices without scrimping on quality. Why buy cheaper alternatives that need to be repaired, exchanged or returned? With a three year guarantee, EUROKRAFTbasic
is the right choice for cost-effective performance.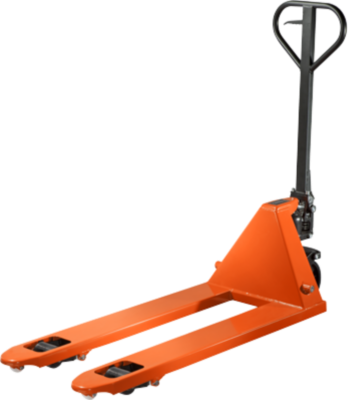 Developed and produced according to strict KAISER+KRAFT standards.
Unbeatable value for money.
Industry beating 3 year guarantee
The right EUROKRAFTbasic product for every requirement.
A selection from our EUROKRAFTbasic range
The professional range for high demands.
Premium-quality products.
Sometimes you need something bigger, more robust, or adapted to your requirements. If you're looking for durable
products that take the toughest jobs in their stride, EUROKRAFTpro is the right choice for you. You can count
on our premium material, painstaking workmanship and unparalleled guarantees. Plus, you have the option of having products customised to your requirements.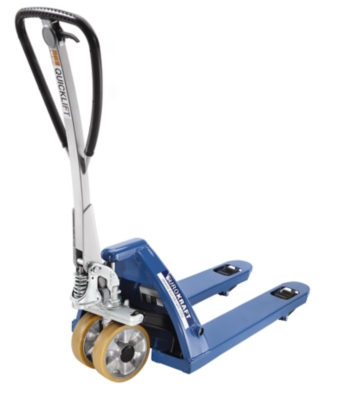 Premium-quality
Material, workmanship and functionality all meet the highest of demands. For intensive use.
Forward thinking
5-year after-sales service and extensive spare parts supply.
Can be customised
Many products can be adapted to your requirements.
Guarantee
At least 10 years' guarantee
The right EUROKRAFTpro product for every requirement.
A selection from our EUROKRAFTpro range.
The critical detail? The bigger picture.
That's why we keep expanding our range of sustainable products, which all carry our activeGREEN label.
We are committed to keeping our carbon footprint as small as possible. We have already achieved a great deal; for example, KAISER+KRAFT Germany has been climate-neutral since 2018. However, we know there is still more we can do, and so every day we take steps towards becoming more sustainable.
activeGREEN: Our flag for more sustainable products.
With the help of the latest technologies, processes and offset projects, we ensure that our carbon footprint remains as small as possible. Perhaps even disappearing soon. Look out for the activeGREEN label.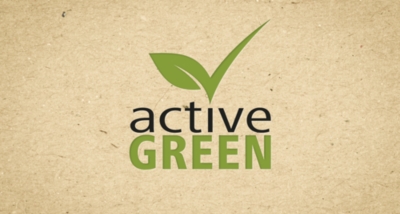 Want to know more? Get in touch
We are here to answer your questions