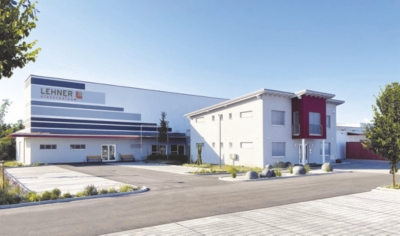 Project LEHNER electronics GmbH
Say goodbye to tangled cables
Founded in 1997, LEHNER electronics stands for quality and reliability in the field of cables and cable accessories, and the production of electromechanical components, including cable systems, keypads and plastic housing. The company has its own production facility and modern machinery, enabling them to quickly process orders, whether for small quantities or medium-sized batches.

LEHNER electronics required ergonomically equipped workstations for its new production hall. The workstations needed to promote staff health and wellbeing, whilst at the same time facilitating more efficient, comfortable and faster processes.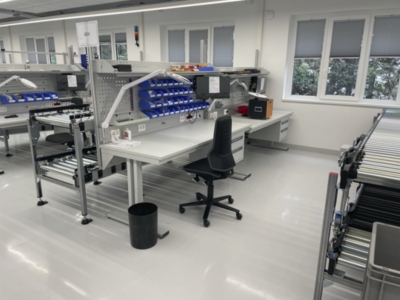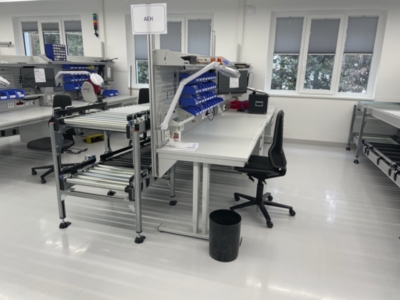 We made life easier for the company's staff: our ergonomic products maximise muscle power and allow for more comfortable movement.

More specifically, KAISER+KRAFT equipped the new production hall with top-of-the-range products including height-adjustable workbenches complete with an add-on at the rear, industrial swivel chairs to match, pallet racking and various containers. This helped to reduce the physical strain on staff and increase both their productivity and motivation.

A point that always speaks in favour of the KAISER+KRAFT range: the higher product quality – e.g. the stability of the tables and the more robust, and thus longer lasting, chairs, including replaceable parts.
We specialise in solutions that are tailored to our clients' requirements, not one-size-fits-all. We pride ourselves on transforming an existing working environment into exactly the space the client needs. During this particular project, we were able to work closely with the whole team and with managing director and trained engineer Johann Lehner. This was hugely helpful – after all, we always get the best insights about how to carry out a project from our clients and their staff.

By having a strong vision, clearly assigning tasks and making swift, confident decisions, we were able to successfully put this project "into series production". There was a sampling process beforehand, which enabled LEHNER electronics to make a decision about the final product.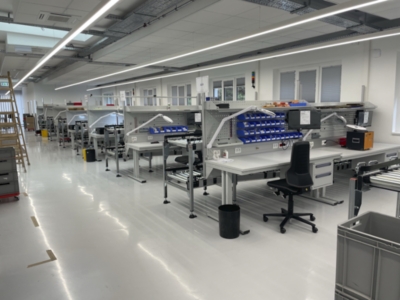 This client needed us to adapt and equip not one, not two, but a dozen workstations, and more. To do so, we created customised height-adjustable workbenches and drawer cupboards according to our client's wishes.

Due to the large number of workbenches to be delivered, extra effort had to go into logistics and coordination. All deliveries were precisely scheduled – even so, there were some minor bottlenecks due to the quantity of items, but these could all be quickly remedied. And now, everything is flowing freely once again in the production hall.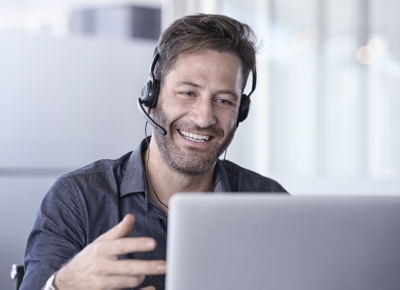 Contact us!
If you are also working on planning a project, then please do not hesitate to contact us. Our experts are always happy to advise you and provide competent support.
Contact for advice, planning and needs analysis: