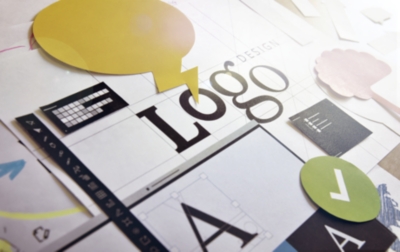 MAUL shop
What do you think about when you hear the name MAUL? Design awards? Correct. Specialist products for office requirements? Yes. Over 100 years of products "Made in Germany"? Exactly. We are talking about MAUL – one of the most modern companies in Germany for workplace solutions. An innovative family company, now under the successful leadership of the 4th generation of the Maul family.
MAUL ensures you can rely on the highest quality, optimum functionality and aesthetically pleasing clear shapes and lines. Regardless of whether you are buying lights and lamps, flip-charts or just a whiteboard, you will benefit from the attention to detail that MAUL applies to all its products with regard to form, function, innovation and ideas.
The guiding principle at MAUL: If it works well, it should look good too. A high emphasis is therefore placed on exceptional design. However, function and progress are just as important: whiteboards with horizontal alignment, heated foot rests, the first ergonomic flip-chart – there is virtually no limit to the ideas. Proof of this can be found in the many design prizes that MAUL has won to date for its innovative products. And its pride in these awards keeps driving it on. New products are already in planning. By the way, did you know that MAUL presented the first one-material scale housing? All parts are held together with plug/snap-in connections, which makes subsequent disposal much easier.
Take a look at our exquisite range of products – from LED lights and desk lamps to presentation technology, and workplace equipment and letter scales and special weighing equipment.