Scented gel cushion
for use in HEPA filter
pack of 4
This KAISER+KRAFT label distinguishes products that meet particularly sustainable criteria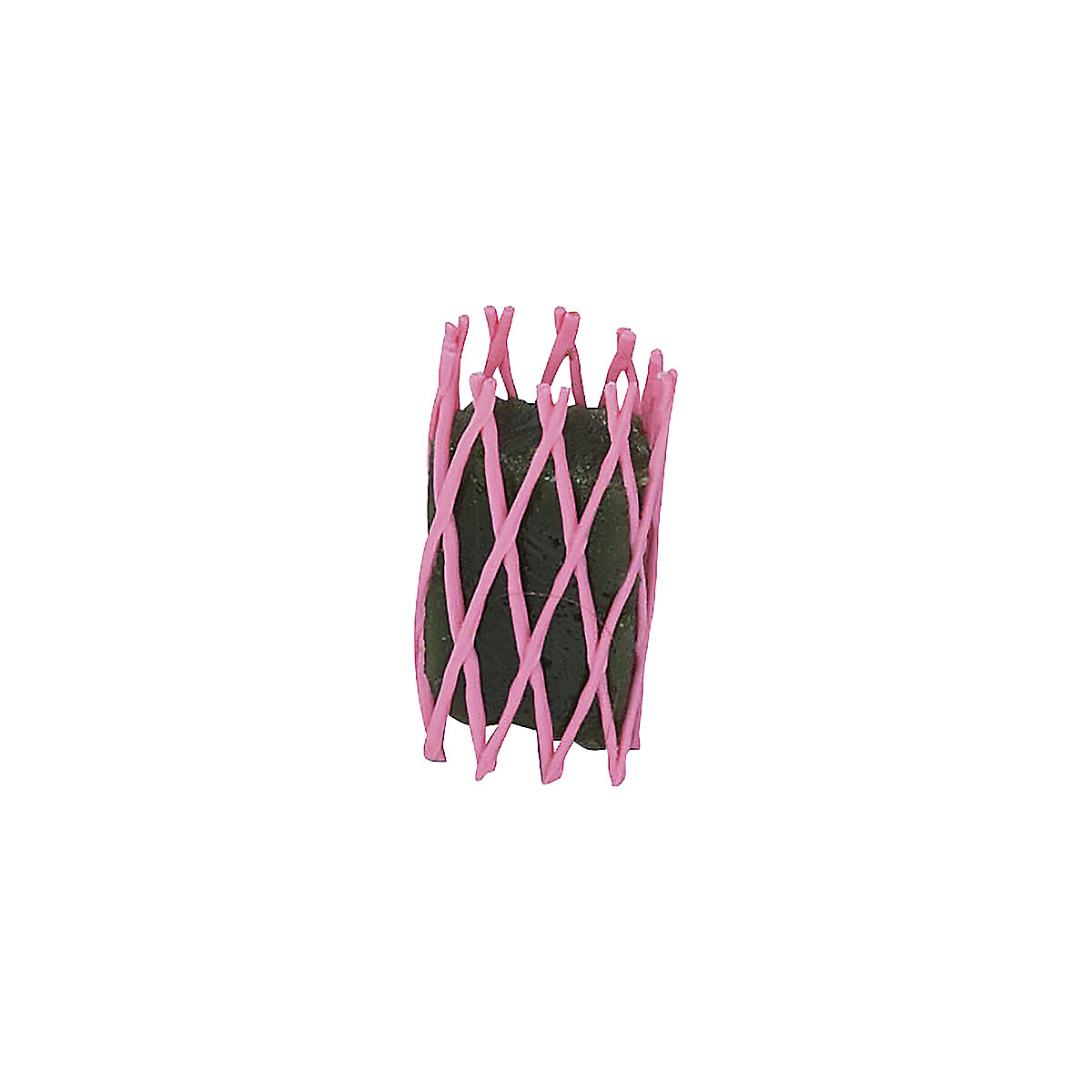 Scented gel cushion, pack of 4, to prevent nasty odours, non-toxic and biologically degradable. For use in HEPA air filter. ''White peach'' scent, long-lasting, approx. 3 months of 200 hand drying cycles per day.
This KAISER+KRAFT label distinguishes products that meet particularly sustainable criteria
Product type

accessories for hand dryers

Supplied

assembled

Weight

0.05

kg
Sustainability
Biodegradable / natural product
This product belongs to the category containing products made of recycled materials or those from sustainable sources, and biodegradable products:
products that are (predominantly) made of a natural material or are fully biodegradable (e.g. cork, corn starch, etc.).